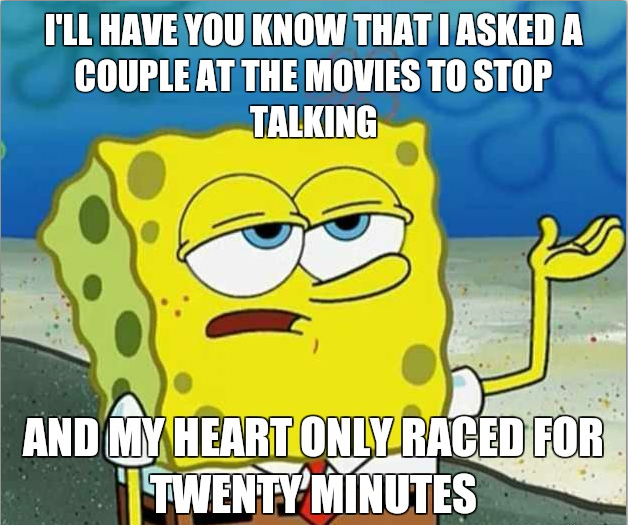 Welcome, SquidFlickians, to a brand new site feature – Reel Crazy! Reel Crazy is a new category that will attempt to highlight the crazy, strange, unusual, or just plain weird that can be found in the wonderful world and paraphernalia of film.
What's the craziest thing you've seen, heard, or done in a theater? No holds barred folks! I would love to do a top 10 video and possibly even in depth interviews for your stories. They can be anonymous. Share your crazy theater story in the comments below, or submit the story anonymously using the following form.
Entries are due by June 7th!